2023 Pitching Clinic
---
---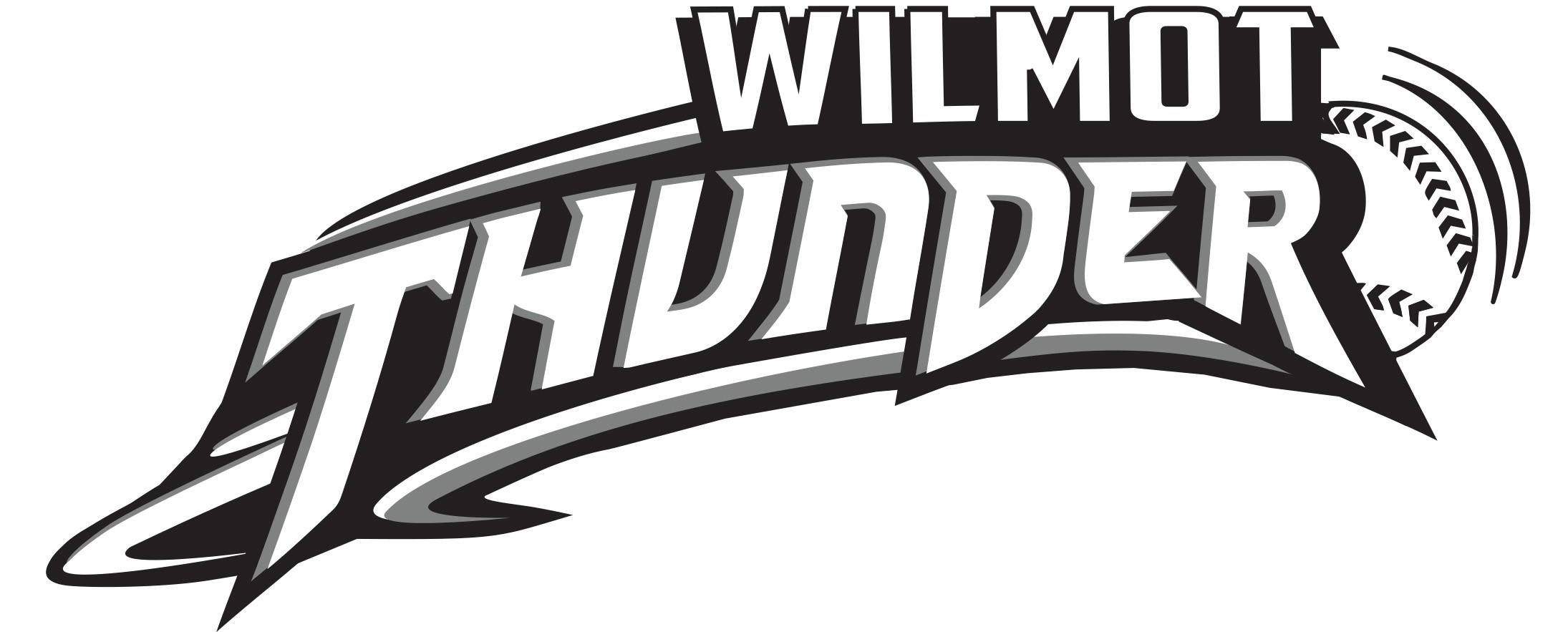 Wilmot Softball Association 2023 Pitching Clinic
Dates: February 4, 11, 25 March 4, 25 April 1, 22, 29
Location: Waterloo-Oxford DSS (Rear Entrance)
Cost: $100 / 8 x 1hr sessions
WSA is pleased to announce Don Scott as our 2023 pitching instructor!
Don Scott brings a great deal of expertise to our pitching clinic. He was known as one of the hardest throwers in the game, relying on his signature rise ball. A teammate said of Scott "He has the heart of a lion".
A message from Don Scott:
My name is Don Scott I've been playing fastball since the age of Four. I am a 4 time ISC world champion, 4 time ASA champion, gold medal winner at the Pan-Am qualifier in Columbia. 3 gold medals in the senior men's Canadian championships. Played ISC men's for fifteen years and a member of the Canadian men's for five. Started instructing in my late teens and still enjoy it today.
Pitchers are required to bring a catcher (teammate or family/friend). Contact us if you need equipment.
Click Here to register for the 2023 Pitching Clinic or visit our website at www.wilmotthunder.com to access our online registration portal. See below for a schedule of sessions by pitching level.
Pitching Sessions:
Junior 9:00 - 9:55am No experience - 2 years experience
Intermediate 10:00 - 10:55am 3-4 years experience
Advanced 11:00 - 11:55am 5+ years experience
Registration is first come first serve. Max 12 pitchers per session. Sessions are subject to change depending on participation.
Any questions please contact John Vleeming (Player Development) jvleeming@wilmotthunder.com or Call: 519-616-4044
---