2023 AGM set for Oct 25th
---
---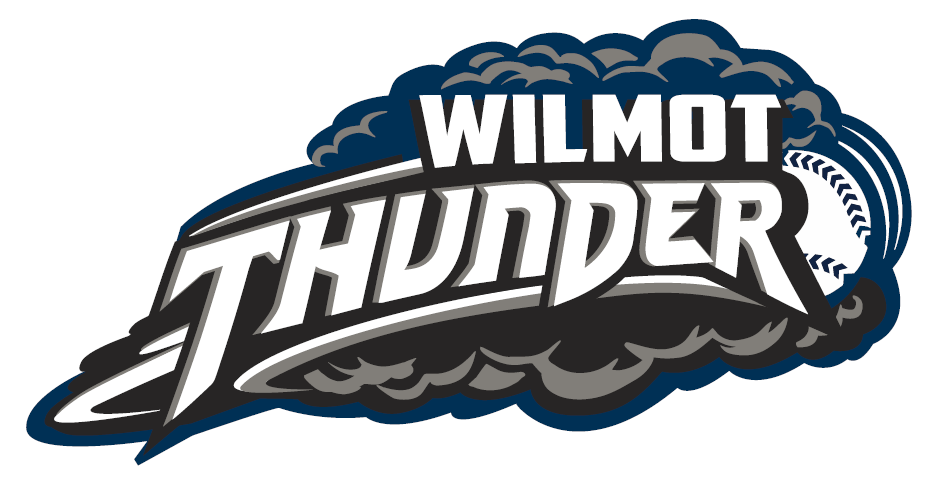 2023 AGM
Hello parents,
With the 2023 season over, we wanted to inform you of our 7th Annual General Meeting. The meeting will be held October 25th and everyone is welcome to attend, in fact we encourage it. We do have all Executive positions coming up for election and are looking for your support in helping keep quality softball thriving in Wilmot. For most positions we ask that you fulfill a 2yr term but also understand that it is not always possible with schedules and changes in life that can occur. Some of key positions that currently have an opening include:
Executive:
Chair of Scheduling
Chair of Uniforms
Sponsorship Coordinator
Chair of Coaching Development
Communications and Social Media Coordinator
Other volunteer positions that are available:
Convenor of Blastball, T-Ball, and Coach Pitch
Volunteer Chair
Tournament Convenor - OASA, PWSA, and National Events
If you'd like to have a no obligation chat with us about these or any other volunteer positions, please feel free to reach out to Mike Carey (mcarey@wilmotthunder.com) or Kevin Hall (khall@wilmotthunder.com).
In preparation for the AGM we ask that if you wish to have something changed within our policies, our bylaws or constitution, that you do so in writing in advance of the AGM.
Our Constitution can be found here: /cloud/wilmotsoftballassociation/files/Constitution%20-%202020%20-%20Final.pdf
Our bylaws can be found here: /cloud/wilmotsoftballassociation/files/By-Laws%20-%202019%20-%20Final.pdf
Our policies can be found here: https://www.wilmotthunder.com/content/policies
In order to submit a change to either the Bylaws, Constitution or any Policy you will need to complete the following form in detail prior to Oct 1st: https://www.wilmotthunder.com/form/2077. This information will be used to inform the full agenda, which will be provided to those attending (sign up at: https://www.wilmotthunder.com/form/4422).
Note that some topics of discussion already include:
The implementation of a volunteer fee. This fee will be an additional amount charged at registration that can be recuperated by fulfilling volunteer hours for the association.
Discussion about the process for handling Non-resident releases
Stay Tuned for more information…