WSA - 2021 SOFTBALL SEASON UDPATE
---
---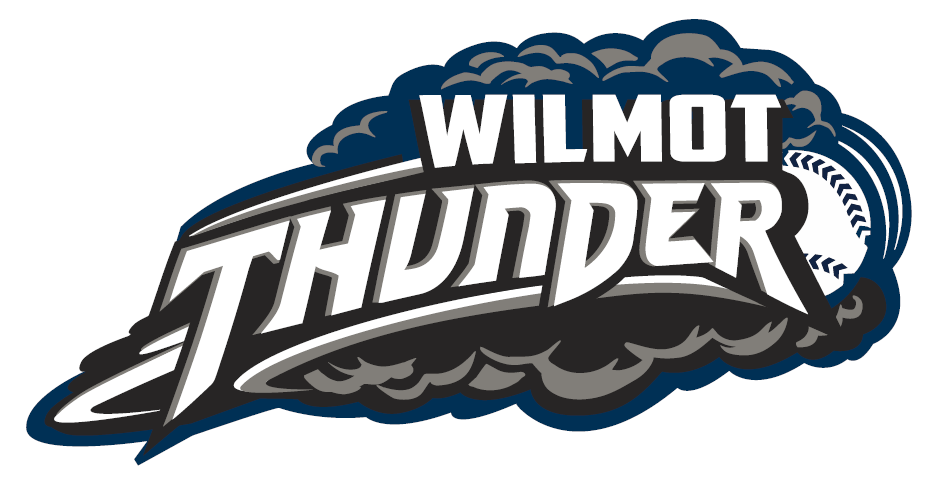 ---
WSA - 2021 SOFTBALL SEASON UDPATE
Thank you to everyone that pre-registered for the 2021 season. The feedback we have received to date has been very positive considering the current situation and we are planning for an early to mid-May start (in alignment with prior years). Note that while we anticipate a May start, it is largely outside of our control as we take direction from the Provincial and Municipal governments. Currently, most of our surrounding centers are planning to offer some form of ball this year including Ayr, PDP and Twin Center.
The structure for games and practices this season will fall in line with current safety requirements outlined by the Ministry of Health and our local government officials. This could include social distancing, sanitization stations, screening of participants/spectators, smaller pods of teams, social gathering limits, etc. We will communicate the details of the game/practice safety measures as we become aware of the requirements.
Registration is now open for the 2021 season. Please follow the link below to register players and coaches. We ask that all players register by April 16th to allow the executive team time to plan for the upcoming season.
REFUNDS
There have been no changes to our registration fees for the 2021 season. We understand that due to ongoing changes to the Covid19 pandemic, we may not be able to offer all scheduled games, practices and tournaments that would normally be included in the registration fee. Since we may not be able to offer a full season, the WSA will provide refunds at the end of the season based on how many games/practices/tournaments each age group was able to play. The calculation will also take into consideration our fixed expenses. The refund may look different for each age group.
COACHES
As always, we need coaches and this season will be no different. We cannot have teams without coaches so if you are willing to coach or even provide assistance in coaching a team please register now.
GIRLS BALL - U10
As you are aware, U10 is a learning year. The girls are developing, and it is really their first time pitching. This year we plan to enter our U10 team into the PWSA pod play so long as we can form a team early. We will be looking at registrants within Wilmot, but if our numbers don't allow for it we will be looking to run try outs to fill any remaining spots. So we ask that anyone with daughters age 9 and 10 please register early so we can confirm if we will place a team with PWSA this season.
BOYS REP TRY OUTS
Due to the Covid19 pandemic, we were not able to offer REP tryouts for all levels at the end of last season. If your child is interested in trying out to play at the REP level, please first register for local league AND sign up for tryouts using the link below. Due to Waterloo Region still being in RED zone, we cannot schedule tryouts at this time but will send out communication to those who sign up as soon as we are able to secure a facility/diamond. Once the REP teams are selected, WSA will adjust players registration to account for REP fees.
The following divisions are open to sign up for tryouts:
U10 Minor/Major
U12 Minor/Major
U19
BOYS REP - COACHES
We would like to invite all those interested in coaching at the below levels to login to the registration system and apply as soon as possible. We will be accepting coaching applications for these levels until March 14th. Final coaching selection for all REP teams will be selected by the end of March.
U10 Minor
U10 Major
U12 Major
U19
Thank you and stay safe!
WSA