COVID-19
---
---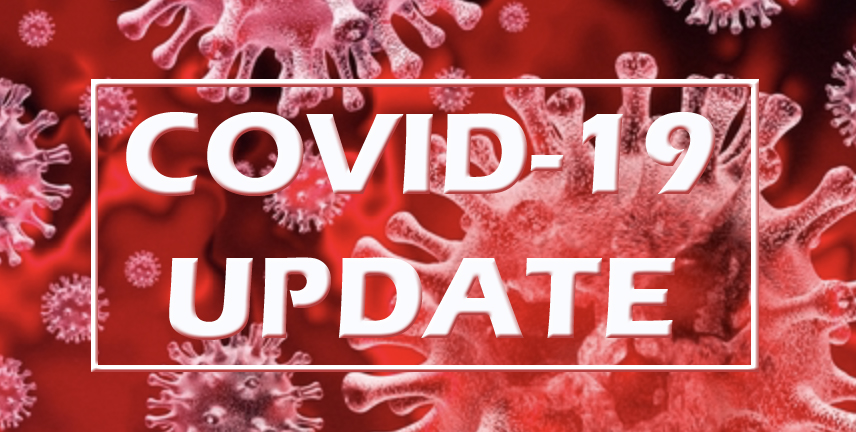 ---
Following the advisement of governing leagues, we at the Wilmot Softball Association are assessing the risk Covid-19 places on those connected with our association. As a result, the WSA has made the decision to suspend all team and player activities effective immediately.
At this time this impacts only limited indoor training, however we will monitor this closely over the coming weeks, and will be providing additional communication prior to the beginning of the spring clinic in April.
The health and safety of our players, coaches, volunteers and families is our utmost priority and will provide further information as it becomes available.
Regards,
WSA