Girls Rep Try outs for 2020 Season
---
---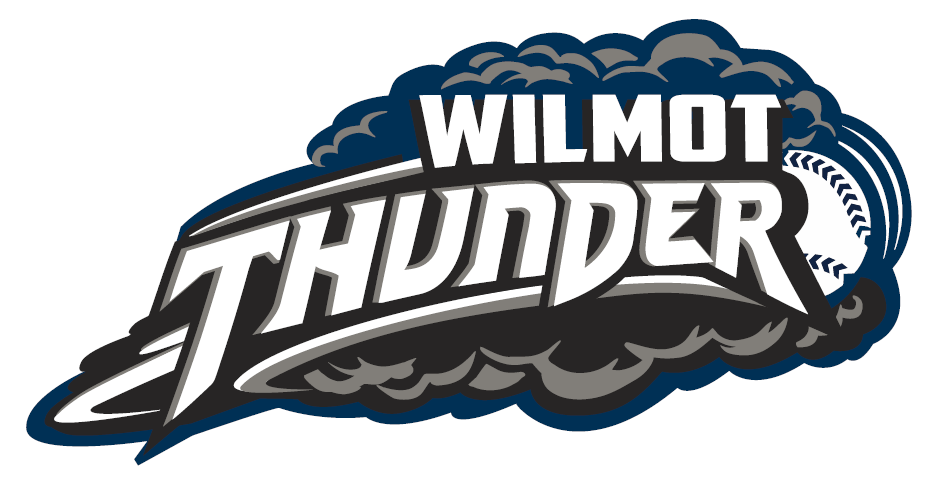 ---

Wilmot Thunder 2020 Girls Rep Season Announcement!
The Wilmot Thunder are excited to announce plans to field 2 competitive teams at the u14 Novice Age Group in 2020 and 1 at the u12 age group.
Our Thunder u14 Major Team will focus on players born in 2006, and will be led by Head Coach Todd Sachs, who comes to the Organization after 6 successful seasons in the Kitchener Klassics program, including a Provincial B Pool Grand Championship in 2019. In total, his group earned 4 tournament medals over the course of the 2019 season.
Todd will be joined in Wilmot by his longtime assistant Coaches Eckhard Budzairek and Pitching Coach Paul Brewer. Eckhard and Paul are both non-parent volunteers, with over 30 years combined coaching experience.
The u14 Major Team plans to field a strong group of 2006 aged players, with a goal of fielding a competitive Tier 1 team in 2020.
For more information about the team's plans for 2020, Todd can be reached at 226-808-0167 or tsachs00@yahoo.ca
Our Wilmot Thunder u14 Minor team will be led by Head Coach by Chris Faulhafer. Along with his assistant coach Chris Turner. This group has coached at the u12 the past 2 seasons. In 2019 they had a very successful season in Grand Valley finishing 6th in season play and they were B division Champions at the Big Show tournament. They topped off the season with a 6-1 record at Grands and earning a Silver medal in C division.
For more information on this team please contact Chris Faulhafer @ vpgirls@wilmotsoftball.com.
Our u12 Squirt team will be led by Head coach Greg Zehr. Greg has spent many seasons in Wilmot Softball and has been given glowing reviews each season by all of the parent groups and girls he has coached. Greg will be looking to complete his coaching staff once his team has been selected. If you have any questions regarding our u12 program for 2020 please contact Greg Zehr. Greg also organizes our adult slo-pitch league. You can reach Greg at: AdultSloPitch@wilmotsoftballassociation.com
We are very excited to have all these coaches aboard for the 2020 season and to field 3 PWSA affiliated teams this season.
To register for try outs please visit this LINK